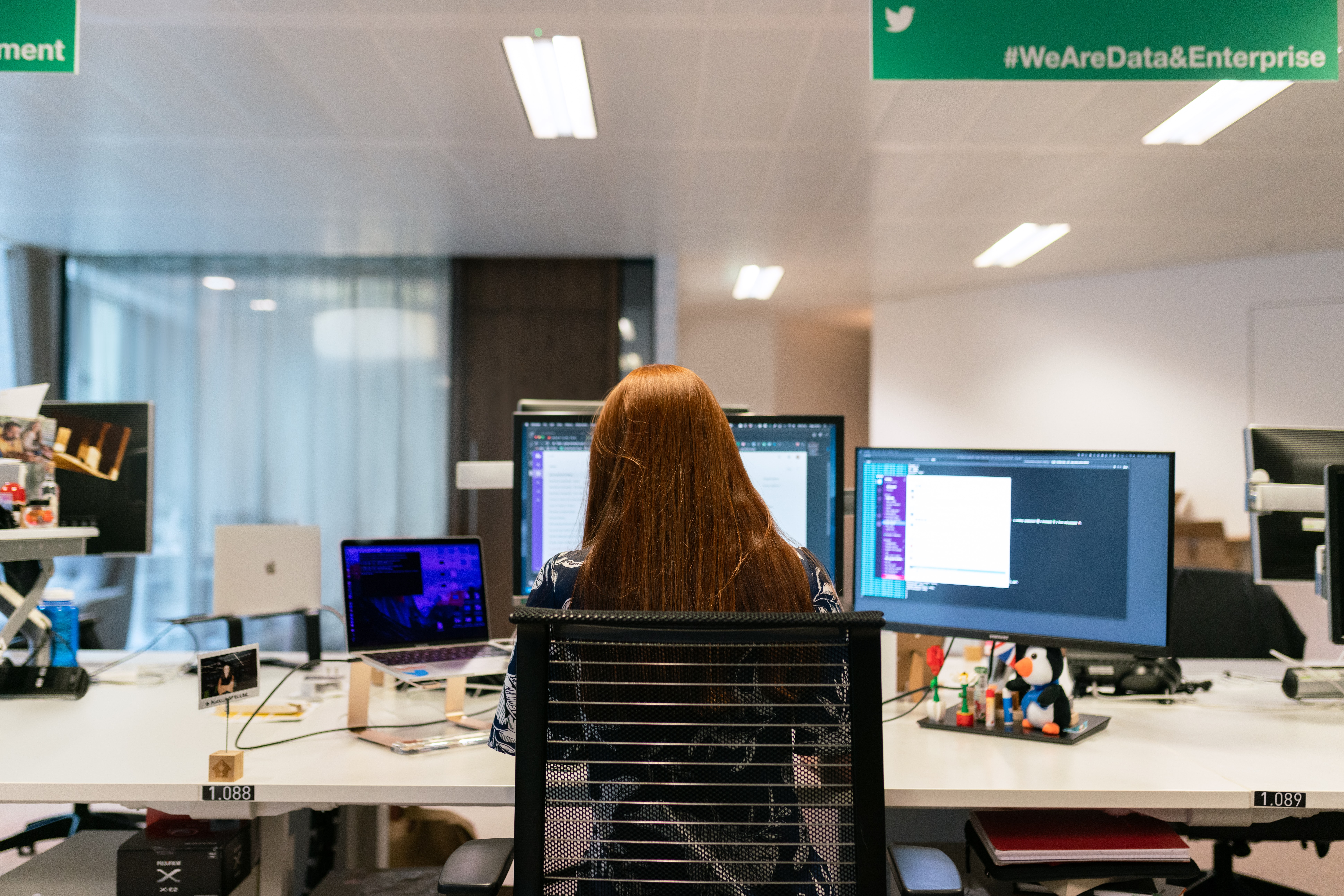 Say Goodbye to Internet Stress
IT Solutions
Leave technical issues to the experts with ongoing IT support
Description
Why Do You Need IT Solutions?
Effective IT solutions are an integral part of a successful business. Digital Comparison will match you with the right suppliers to troubleshoot technical problems and provide assistance with hardware, software, connectivity, and more.
Finacially Focused Benifits
How Your Business Will Profit?
Reduced maintenance costs
Compare now
Need Business Products?
Leave it to us.
Key Benifits
Key Benefits of using this product
IT Support
Remote IT support to keep your business running smoothly.
IT HelpDesk
Get immediate assistance with technical problems.
Desktop Support
Resolve mechanical issues with hardware and software.
Network Support
Fix connection issues and increase productivity.
Business Continuity Services
Disaster recovery in the event of emergency.
Business Continuity Services
Disaster recovery in the event of emergency.
Frequently Asked Questions
By using IT solutions, you'll be free to concentrate on the bones of your business and let professionals deal with the digital side.
A disaster recovery plan will protect you from losing critical data, operations, and more in the case of technical issues or human error.
Virtualisation is the creation of a virtual (rather than physical) operating system, server, or other network resource.
IT solutions vary in price depending on your requirements. Fill out our questionnaire and we'll find you the best internet prices according to your needs.
DaaS refers to desktop-as-a-service, which uses a Cloud-based service to deliver desktop services and virtual applications.
By using IT support, you can increase efficiency and reduce fees by focusing on your business rather than technical issues.
We connect you with the top suppliers of IT solutions in the country. Simply compare the offers until you find your ideal solution
We only work with trusted industry leaders. Choose the right one for you by comparing the offers we organise for you.