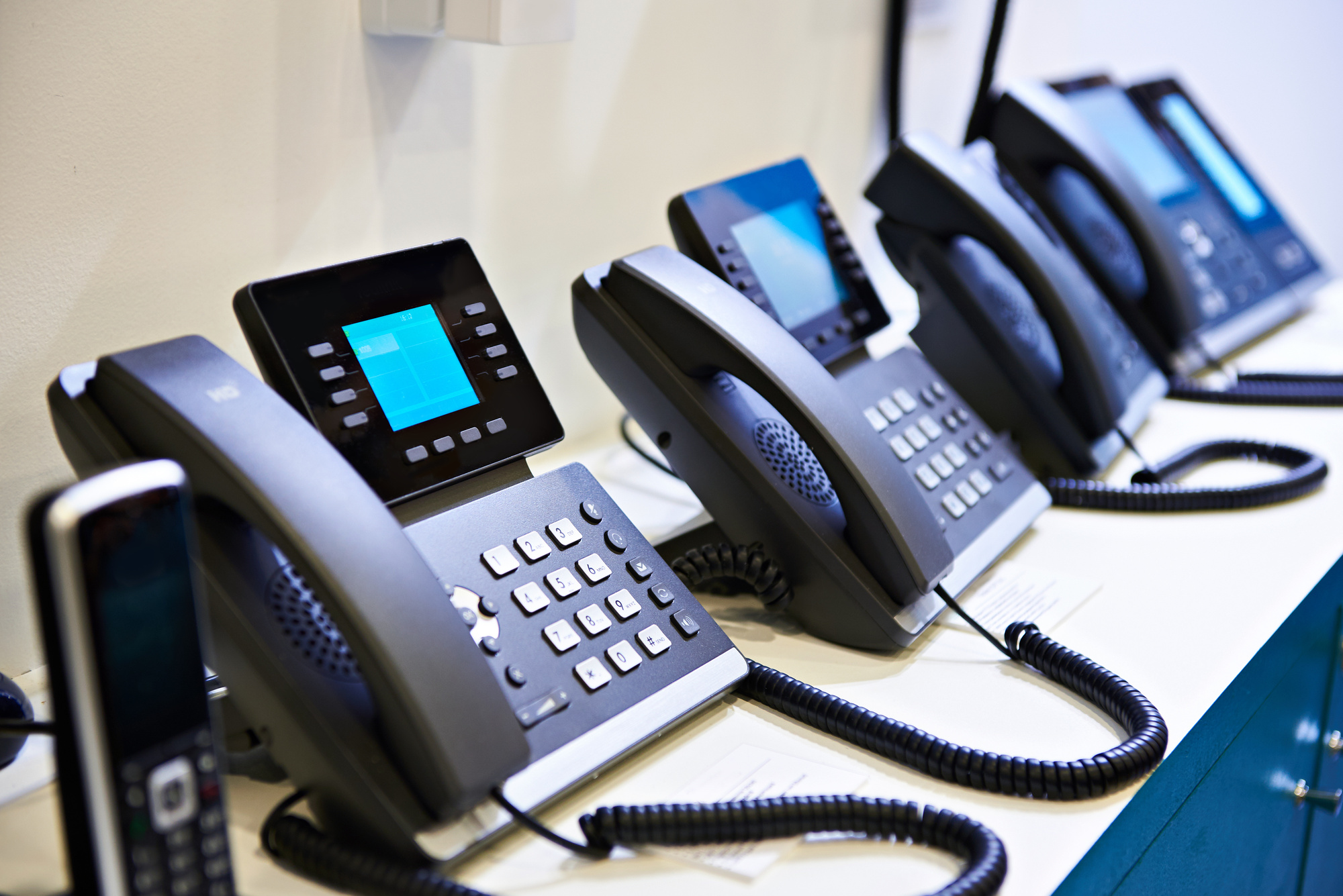 Communicate With Ease
Business Phone System
Unify your business with a premium phone system
Description
Why Do You Need a Business Phone System?
It makes your internal and external communications efficient. It helps your company to grow. And it makes your operations seamless. That's why premium a business phone system is crucial for success.
Finacially Focused Benifits
How Your Business Will Profit?
Increased customer service
Compare now
Need Business Products?
Leave it to us.
Key Benifits
Key Benefits of using this product
Conference Calls
Host meetings and communicate seamlessly.
Call Recording
Keep customers happy by improving service.
Hold Music
Entertain your customers and show them they matter.
HQ Audio
Converse easily with no glitches.
Digital Receptionist
Virtually manage your calls and enquiries.
Voicemail
Receive and respond to all messages with ease.
Frequently Asked Questions
A business phone system allows you to use multiple lines, hold music, voicemail, call monitoring, and much more.
VoIP is a phone system that makes and receives calls using an internet connection rather than a phone line.
Prices vary depending on your requirements. Fill out our questionnaire and Digital Comparison will find you the best prices according to what you need.
A hosted phone system allows the business to own the telephones while the hosting supplier owns the backend equipment.
This depends on supplier. Usually, it takes a few weeks.
A unified phone system from a single provider can help you save on telephone bills and maintenance costs.
We connect you with the top providers of phone system services and equipment. You compare the offers until you find your ideal solution.
All our supply partners are qualified industry leaders. You can choose the right one for you based on your unique needs.