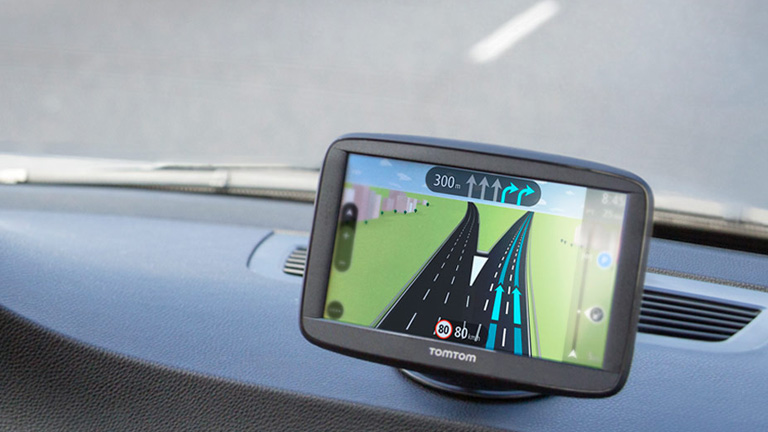 Never Get Lost Again
Navigation System
Use advanced tracking to increase business productivity
Description
Why Do You Need a Navigation System?
An effective navigation system makes your business more productive by eliminating the need to ask for directions. It also provides control over units from a centralised location and allows you to plan routing in advance.
Finacially Focused Benifits
How Your Business Will Profit?
Improved control over routes and units
Increased business efficiency
More accurate information to give to customers
Compare now
Need Business Products?
Leave it to us.
Key Benifits
Key Benefits of using this product
Improved Dispatch Decisions
Make smarter dispatch decisions using real-time tracking as a guide.
Travel Routes
Identify the best travel routes to increase efficiency.
Vehicle Security
Maintain vehicle security with GPS tracking.
Increased Customer Confidence
Build customer confidence with accurate location information.
Employee Accountability IP-Line
Ensure staff accountability by monitoring driving behaviour.
Save Time and Money
Cut costs and save time with shorter routes.
Frequently Asked Questions
Any business that involves vehicle travel could benefit from a navigation system.
Some of the features to look out for include driver safety tracking, integration with fuel cards, mobile access, and alert systems.
No, different navigation systems offer different features to suit different needs.
Navigation systems come at various price points. Contact Digital Comparison and we'll set you up with the best quotes from trusted industry professionals according to your needs.
An effective navigation system can help your business to increase efficiency by choosing smarter routes. It can also increase vehicle security and give you more control over employees.
A GPS connects with several GPS satellites through either built-in or external antenna to locate your position.
We work with several leading navigation system suppliers. Fill out our questionnaire and we'll organise free quotes from the providers that most suit your requirements.
We only partner with qualified and trusted navigation system partners. The best one for you depends on your individual needs and those of your business.